Smoke-free policies in multi-unit housing are 100% legal and are easier to implement than many housing providers think.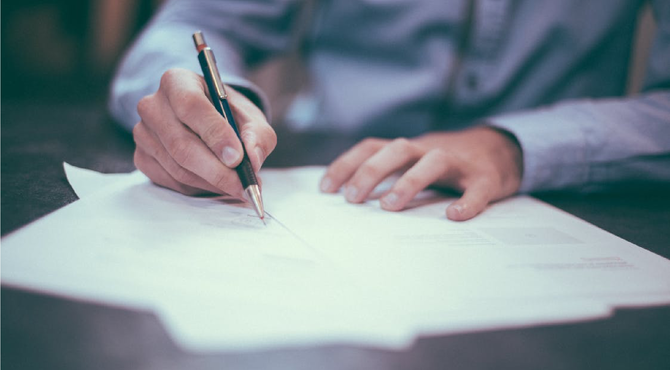 New cannabis laws
The Alberta Government has decided it will be legal to smoke cannabis products in Alberta homes with no restrictions in any multi-unit housing.
Learn More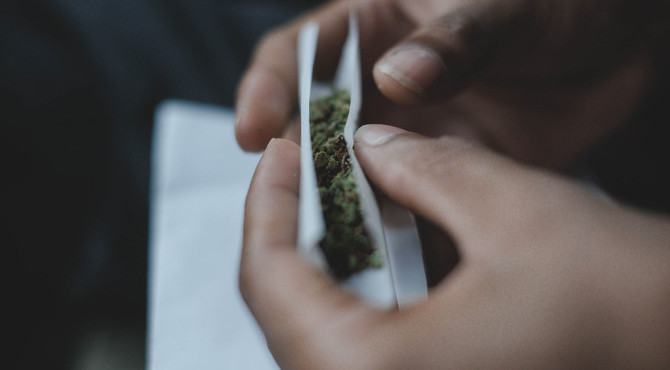 Tailored support for housing providers
Work through the steps involved in developing and implementing a smoke-free policy with guides and resources tailored for your housing market
Over a third of Albertans living in multi-unit homes have been exposed to secondhand smoke entering their unit over the last six months
The Smoke-Free Housing Directory
It's now easier than ever to search for rental properties in a smoke-free building thanks to our new partnership with Rentfaster.ca. Scroll through listings in smoke-free buildings directly from our website and find a property near you today.
Start here